Kiki Yulianto
(Agricultural Industry Technology Study Program)
According to the FAO (Food and Agriculture Organization), Food Loss is defined as the decline in food quality from the behavior of grocery suppliers outside of retail, food service providers and consumers. Food waste is defined as a decrease in the quantity or quality of food caused by the treatment of retail, food providers or consumers themselves. Globally, FAO estimates 14% of Global FLW (Food Loss and Waste) in food between harvest and distribution with total losses reaching 400 billion USD.
In Indonesia, according to BAPPENAS RI revealed that FLW caused economic losses of 213-551 Trillion Rupiah / Year or equivalent to 4-5% of Indonesia's GDP per Year. In the period 2000 – 2019 or for 20 years, data showed that FLW was dominated by rice, corn, wheat and related products. Meanwhile, the most inefficient food type is vegetables, where the loss reaches 62.8% of all domestic vegetable supply in Indonesia. The causes of FLW in Indonesia include excess portions, too many menu choices, excessive presentation and not according to consumer demand, and the habit of hoarding food so that there is decay before it can be processed.
Also, enact household waste disposal services by encouraging households to recycle their food waste. The collected waste will then be converted into fertilizer or managed in mechanized plants to convert it into heat and electricity or biofuels. On the other hand, the French government initiated cooperation with the private sector to join the anti-food waste action. With various steps taken, France managed to suppress FLW with a food sustainability index of 83.80.
The Government of the Republic of Indonesia has set in the sustainable development goals 12 points 3rd goal, namely by ensuring sustainable consumption and production patterns. By 2030, halve the amount of global food waste per capita at retail and consumer levels and reduce food losses along production and supply chains, including post-harvest losses. FLW management policy is part of the low-carbon development policy that has become a priority program in RPJMN 2020-2024. Some priority activities in low-carbon development such as sustainable agriculture and waste handling are a series of efforts to realize a circular economy while managing FLW more sustainably in Indonesia.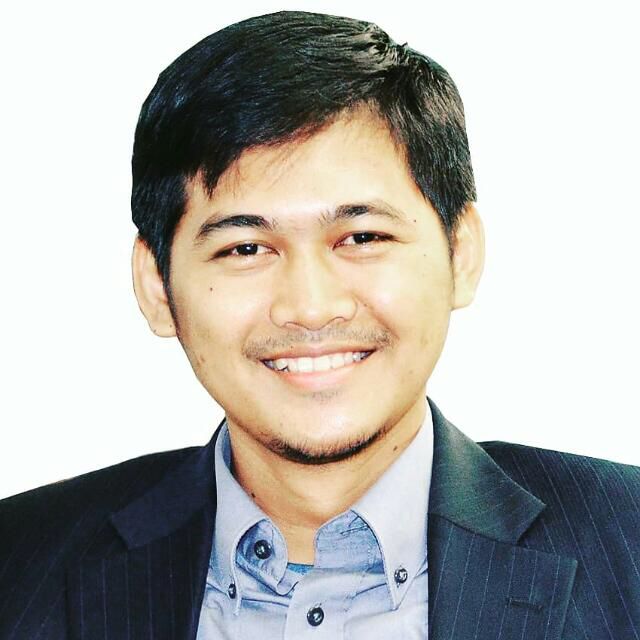 Cross-sectoral cooperation is needed to succeed the program that has been designed with a variety of strategies, both short-term and long-term. Therefore, in order to support the government's sustainable development goals, it can also be done by designing a sustainable smart supply chain model to mitigate the FLW that is happening in Indonesia. This model is part of a strategy to improve the support of the food system.
This model is supported by an integrated information system to perform tracking, monitoring and controling functions so as to realize a stable supply chain from upstream to downstream, so as to increase added value and shelf life and accelerate the food independence process. Information system support in the program is also intended to track some needs that will be integrated from supplier to end user, to know the commodity or product to be delivered, monitor the production process, and organize the distribution process. (END)